Rochelle Areas Premier
Center for Active
Older Adults
We are Open Monday - Friday: 7am-3pm
At the Hub City Senior Center we provide daily lunches, transportation, fun activities and support services to our local seniors.
Hub City Senior Center offers a variety of activities and programs. Whether your interest is playing pool or a card game, participating in Bingo or one of our many wellness programs, or just gathering with friends, we've got the place for you! All of our activities are at no-cost to you and we do not require a membership. We also offer lunch and transportation as well as information and assistance.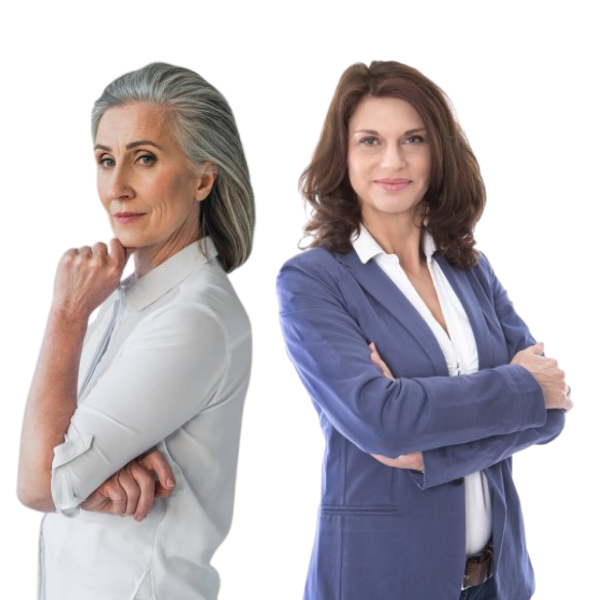 You Can Be A Part Of Us
We are always looking for Volunteers. Contact Us Today.
Because of our partners we are doing more good for more people!
Thank you to all of our donors for your continued support that allow us to add life to years.